Our firm
Generation is a pure-play sustainable investment manager. It is all we do. It is all we will ever do. Since its founding in 2004, Generation has played a pioneering role in the development of sustainable and environmental, social and governance (ESG) investing.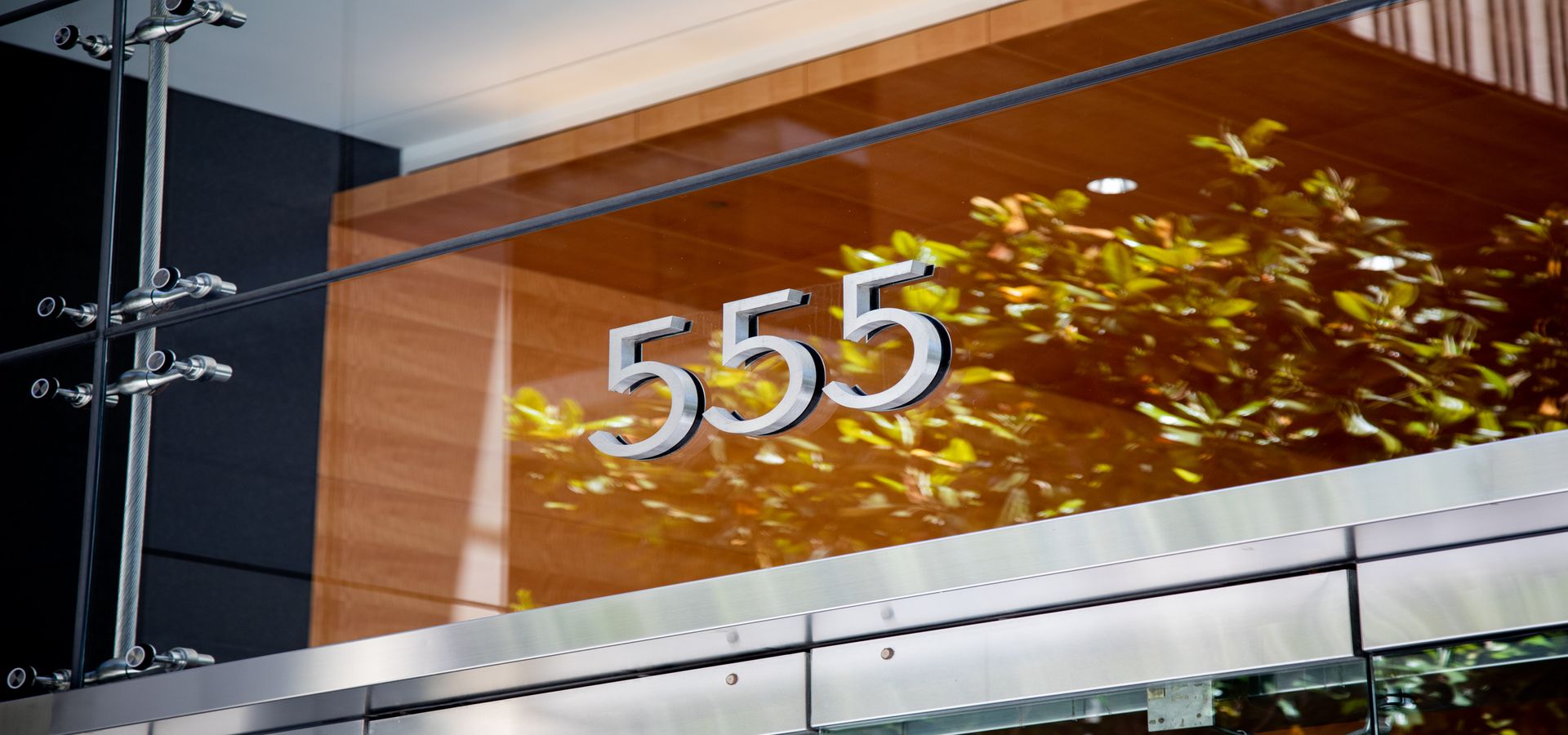 Sustainable investing
We see long-term investing as best practice and sustainability as the organising construct of the global economy. We use ESG factors as tools to evaluate the quality of businesses and management teams.
We believe this approach reveals important and relevant insights which other investment frameworks may leave undiscovered – and that these insights ultimately lead to superior, risk-adjusted investment results.*
This makes us think differently about what drives and influences the performance of companies. It compels us to ensure that rigorous sustainability analysis is fully integrated into every investment decision we take.
*Generation seeks to deliver superior performance, but there can be no guarantee this goal will be achieved.
About us
We are a mission-led firm. Our mission is to ensure that sustainable investing drives the transformative change required for a net zero, prosperous, equitable, healthy and safe society.
Our firm is made up of a diverse group of more than 100 individuals connected by our mission. Across the team, this shared ambition creates a high degree of alignment, as well as a one-firm culture of collaboration and constant challenge.
We are an investment management firm dedicated to sustainable investing. We do not just apply this lens to our investments. Transformative change requires individual and collective action on many levels. We apply this lens to our operations and behaviour.
202106 GIM Office ©Jaimeborschuk 403
Our values
Integrity
Commitment to clients
Excellence & innovation
Teamwork
Communication
Diversity
Sustainability
Independence
Responsible citizenship
Sustainable capitalism