Our operations
We are an investment management firm dedicated to sustainable investing.
We do not just apply this lens to our investments. Transformative change requires individual and collective action on many levels. We apply this lens to our operations and behaviour. We believe the way that we operate demonstrates our absolute commitment to generating positive impact.
The Generation Foundation
The Partners of Generation allocate 5% of distributable profits annually to the Generation Foundation. The Generation Foundation is a separate charitable entity whose mission is to drive the urgent transition to an equitable society in which the global temperature rise does not exceed 1.5 degrees Celsius.
The Generation Foundation represents a core expression of our values. In 2020, 97% of our colleagues participated in the Foundation's matched giving programme, a strong signal of our culture and internal alignment.
Diversity, Equity and Inclusion
Diversity is one of our core values, and in the broadest sense helps drive our success. We recognise that diversity, equity and inclusion drive performance. We are mindful there are still barriers within the investment management industry which limit some from achieving their potential.
In 2020, as part of our ongoing commitment to equality, we launched a process to look at our diversity, equity and inclusion practices and established an action plan for how we can address the risk of systemic bias in our firm and the investment management industry more broadly.
Our promotion and remuneration processes are rigorous and equitable. There is equal compensation for equal roles. However, we recognise we have important work to do in achieving a more inclusive firm and industry.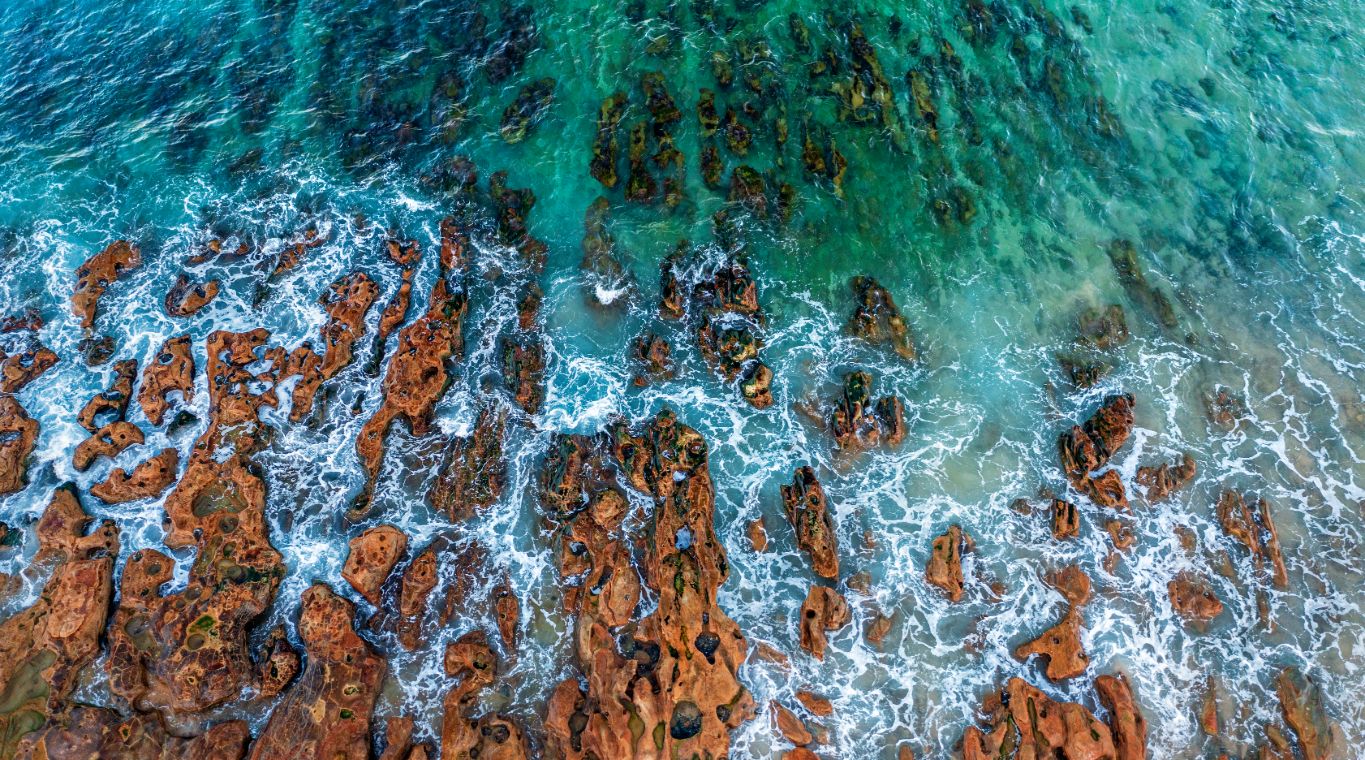 Environmental impact
Our firm's direct environmental impact is mainly due to the operation of our offices and business travel.
We aim to minimise our carbon footprint and use of environmental resources through our sourcing decisions and our carbon off-setting program, as well as promoting behavioural changes among our employees, suppliers and other stakeholders.
Our offices in London and San Francisco were built with a focus on sustainability. We have invested to ensure they continue to meet the highest environmental impact standards.
Our London office is certified BREEAM Excellent (Building Research Establishment Environmental Assessment Method), and the interior modelling has the SKA Gold rating (Royal Institute of Chartered Surveyors). Our San Francisco office obtained a LEED Platinum certification (Leadership in Energy and Environmental Design).
Our London office has green roof space with nectar-rich species, bird boxes and beehives to enhance biodiversity, improve insulation and reduce flood risk.
We are committed to compensating for what we see as the unavoidable carbon emissions of our business activities on an annual basis.
We base the measurement of the firm's carbon footprint on our business travel and office use, as well as the carbon emissions created by Generation households. We choose verified carbon credit instruments and work to ensure that the underlying projects offer sustainable, lower-emission alternatives to existing practices. We consult with third parties to apply widely accepted emissions factors to measure our travel, energy use and household data.
Whilst we appreciate that carbon credits do not provide a complete solution, they contribute to mitigating our overall environmental impact.
Design and construction elements of our offices make significant contributions to energy and water savings and waste management.
The energy supplies for our London office building are de-carbonised.
Our offices have on-site processes for the separation, collection and recycling of different types of waste materials, including food waste.
During the construction of our London office building, embodied carbon was reduced through the use of cement replacements and reuse of steel. In the office itself, we used recycled wood wherever possible.
Business-related sourcing decisions include criteria on local travel and office supplies, where we choose environmentally friendly suppliers as much as possible.
We also assess key suppliers against clear standards and criteria, which includes questions relating to their ESG practices.
We encourage our employees to constantly evaluate their travel arrangements and, where possible, develop efficient travel itineraries.
We recently installed a new state-of-the-art video conferencing capability. Our aim is to travel to fewer long-distance meetings as the quality of the virtual experience improves.
Our offices are centrally located and well served by public transport facilities. Where staff are unable to use public transport, we use taxi services that provide hybrid or electric vehicles.
Our London office water efficiency measures include a rainwater harvesting system, leak detection and low-flow sanitary fittings.