Introduction
As investors focused on the long term, we are deeply aware of the scale and urgency of the changes required to move to a sustainable economy and society.
Towards system-positive investing
To establish whether a company is system positive, we focus on the following five questions:
Q1. What are the systemic shifts required to make the sector truly sustainable?
Q2. Does the company stand to benefit from a sustainable transition?
Q3. Does the business and management team have a long-term orientation?
Q4. Does the company have levers available to catalyse a system-level change?
Q5. Is the company mobilising effective coalitions for systems change?
System-positive investing across different markets
System positive
Expanding access to healthcare and enhanced patient outcomes for vulnerable and underserved populations, enabling a shift to preventative, personalised care.
Incremental benefit
PART 2: THE CASE OF FOOD SYSTEMS
For the second part of this piece, we use the example of the transitions underway in food and land systems to illustrate the importance of analysing companies from a systems perspective.
Engaging a key player in agricultural ecosystems
Food systems
Food systems involve complex interactions between organisations, as well as between humans and the natural environment.
Sustainable agricultural production
The scale of the change required in food-production systems is quite staggering.
A growth equity perspective
Smart and sustainable supply chains
To ensure that consumers and governments have reliable information on the environmental and social impact of food systems, information needs to flow along food supply chains, often through several stages of processing.
SUSTAINABLE AND HEALTHY DIETS
Today, there is a twin disaster occurring for nutrition at the global level. 1.9 billion adults are overweight or obese, which leads to a variety of health problems and loss of well-being.14
Opportunities to invest in sustainable transition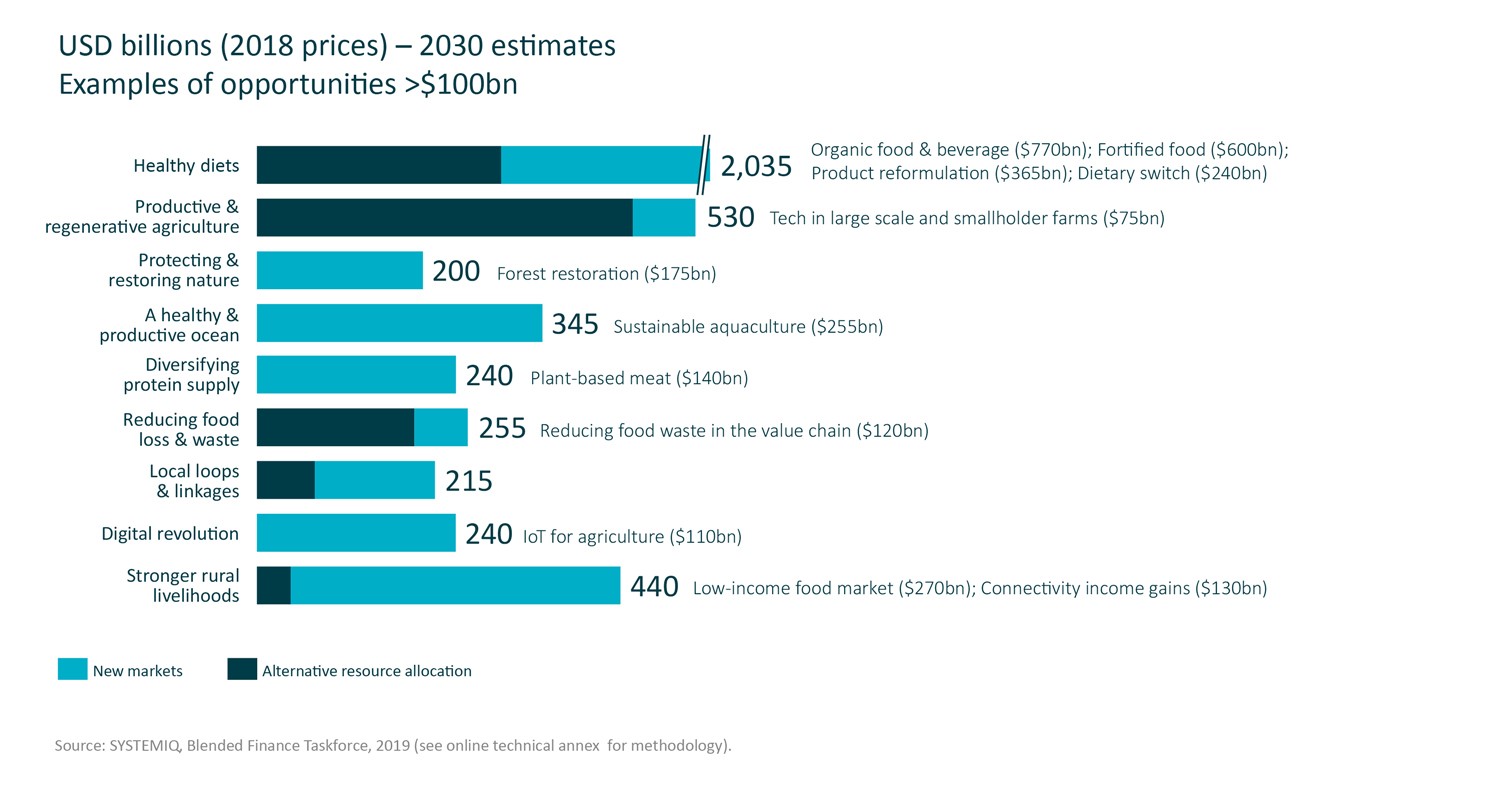 EAT-Lancet
The EAT-Lancet Commission recently set out what such a diet would look like.
A 'planetary health plate'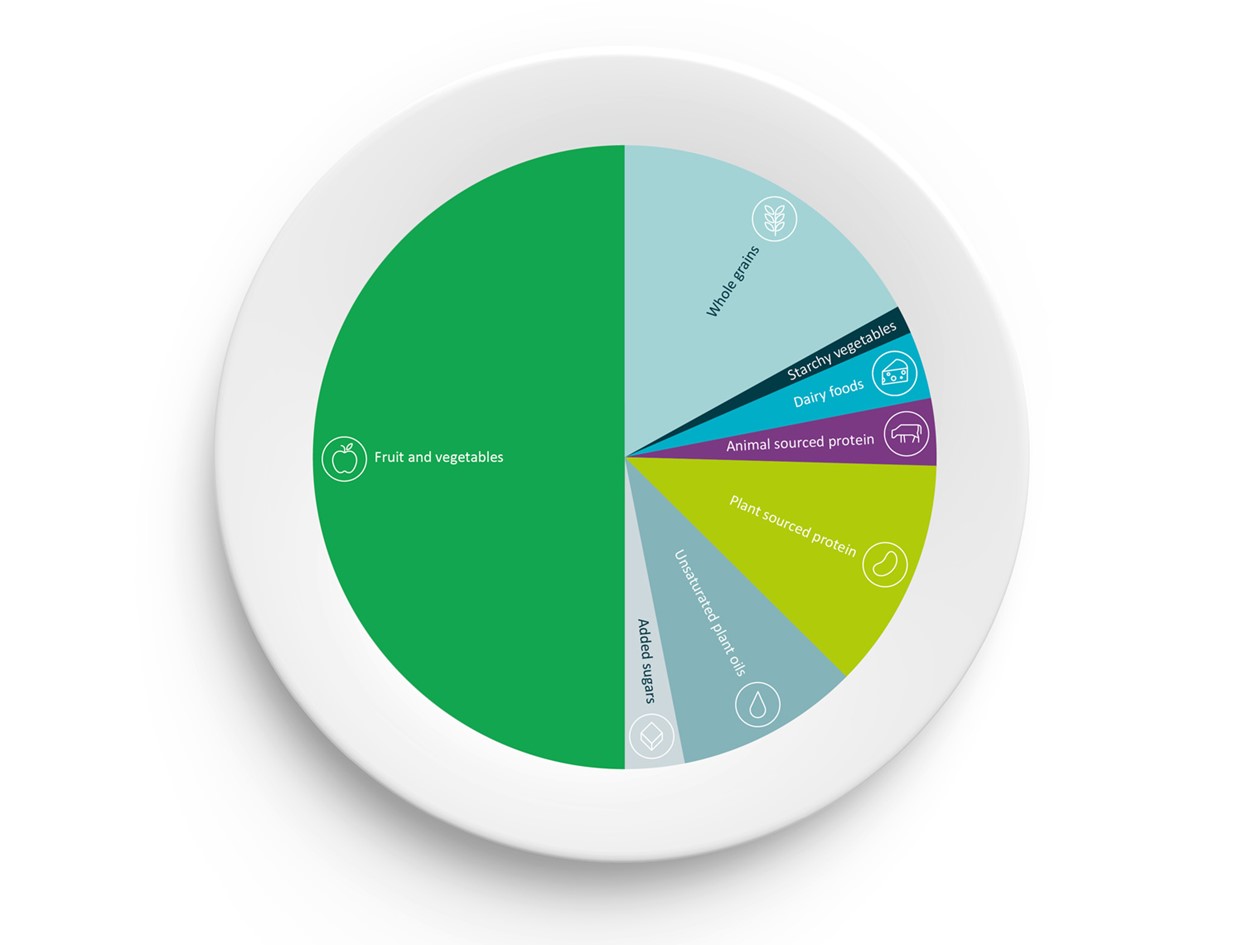 A system positive example
Nature's Fynd is another company in our Growth Equity portfolio.
The landing zone
Conclusion
In our opinion, system-positive companies will be among those that create the most value in the coming years.